Book Your Inspection Appointment
Get your car inspected at our hubs below. Our Customer Service will assist to brief you on the fully transparent process once you have booked your appointment with us.
What is muv?
muv is Malaysia's Pioneer Marketplace for Used Vehicles. muv started out as a bidding platform for used car dealers in 2013, and we have since grown to become the largest marketplace for Malaysians to sell or buy used cars. With inspection and valuation centres spread all over Malaysia, it is now easier than ever to buy or sell a used car!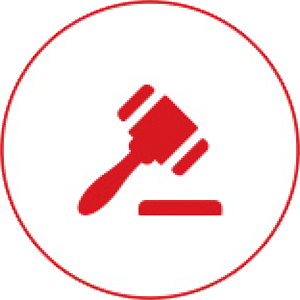 > 1,795 AUCTION SESSIONS HELD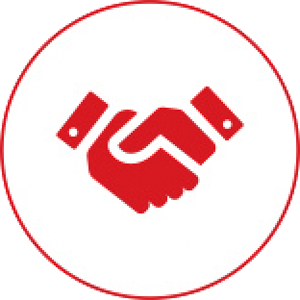 46,850 VEHICLES TRANSACTED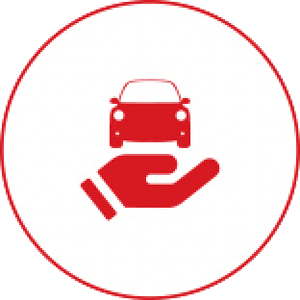 OVER RM1.328 MILLION WORTH OF VEHICLES SOLD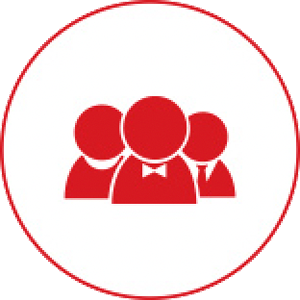 OVER 6,000 REGISTERED DEALERS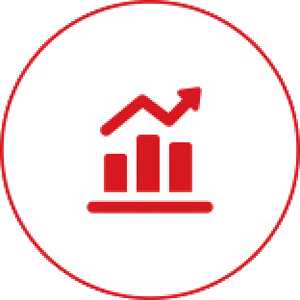 How Muv Works ?
1
Book your free inspection
Submit your details and get an instant estimated price for your car before booking an appointment.
2
Get your car inspected.
Our skilled inspectors will conduct a180-point check and make you an offer.
3
Sell Your Car.
Satisfied with our offer? Sell it directly to us or opt for live bidding.
4
Get Paid!
Leave all the paperwork to us and enjoy fast payment.
FAQ
Why Sell To MUV
We will give you the highest price for your vehicle based on the condition. Just drop by or let us come to you to have a look at your car! There are no hidden costs involved.

What Documents Do I Need to sell to MUV
The owner needs to bring their IC and car Registration Card.

What If I Still Have a Hire Purchase agreement with the bank?
We will assist you with the settlement process in a fully transparent manner. If you already have a settlement letter from your bank just bring it when you visit us.

When will I get payment for my car?
We can pay your car within one day.

Our Partners